The EESC Conference discussed the integration of migrants into the labour market
Published: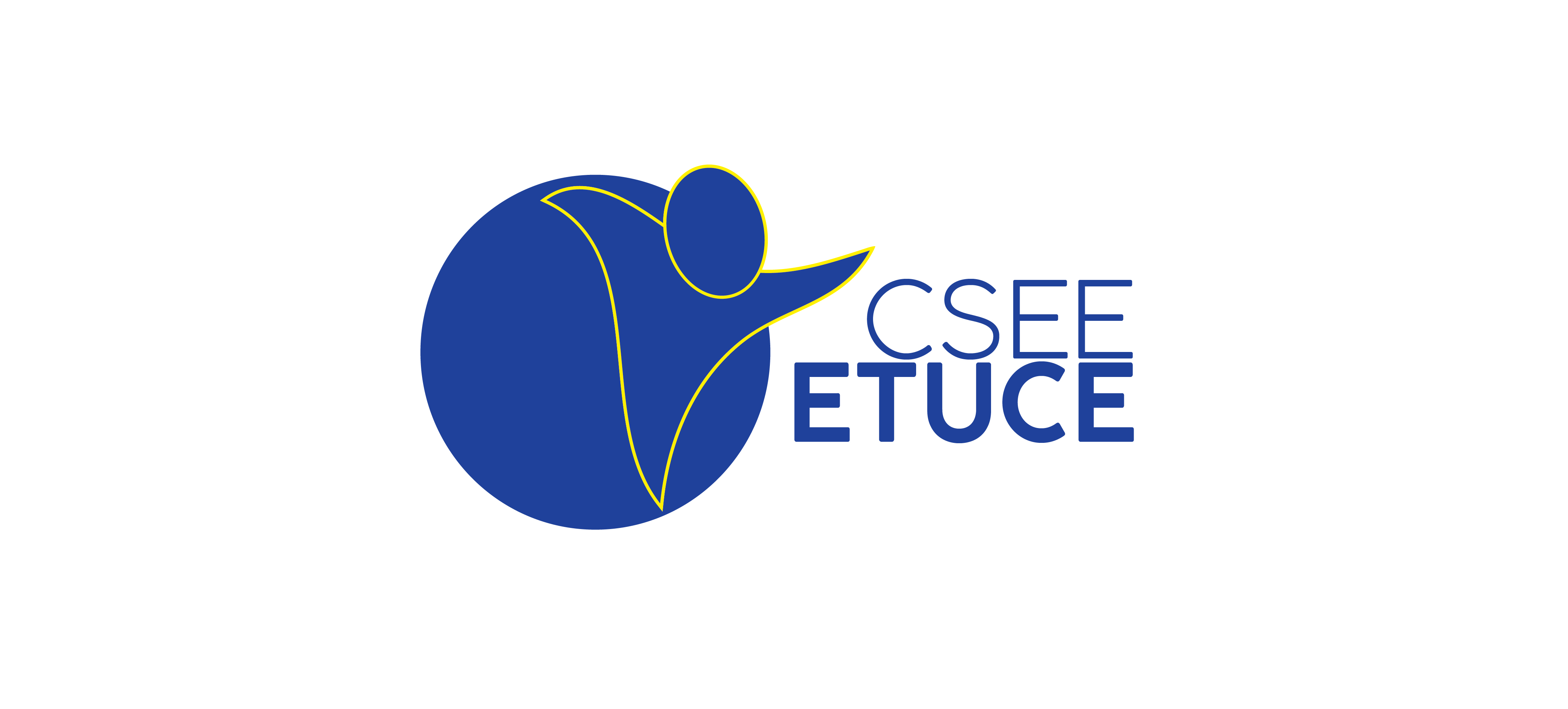 On 25 June 2015, the European Economic and Social Committee held a conference in Brussels dedicated to the integration of legal migrants into the labour market. The event concentrated on third-countries nationals coming to the EU for family reunification, work or study. The panels featured representatives from the European Parliament, European Commission, EU agencies, the OECD, companies and civil society organisations from various EU Member States.
The conference recalled the benefits of the integration of migrants into the labour market. There seemed to be a consensus of opinion that migrant workers are needed in the EU in order to maintain the economic strength prior to the demographic change Europe will face. It was stated that migrants have not brought big costs for welfare systems, contrary to what is often feared. Moreover, the participants agreed that the EU should be made more attractive for highly-skilled students and researchers.
The event also looked into the existing challenges such as the recognition of qualifications and the divergence of legal frameworks, such as the Blue Card Directive and the Single Permit Directive. It was indicated that in most European countries the employment rates of immigrants are low and that there are problems in the integration programmes. This has a lot to do with issues related to the transferability of qualifications and skills acquired abroad, and part of the problem is associated with low language skills. It was also noted that a triple-win situation, where the immigrant, his/her home country and the destination country would all benefit is difficult to reach. However, it was reminded that children of the immigrants are entering the labour market in growing numbers.
In addition, some good practices regarding education, language learning and employment were shared by various speakers. The example projects in Germany were encouraging private companies to recruit and integrate migrants, and providing career guidance in work, education and employment for youth from immigrant families. The project in Barcelona supported immigrants in getting their qualifications recognised, whereas the project in Brussels focused in inclusion of young immigrants into the labour market through boxing. In all these examples the key success factor seemed to be good coordination and cooperation at various levels including central and local governments, social partners and NGOs.
The conference's conclusions will be shared with the informal Expert Group on Economic Migration set up by the European Commission, in view of its input on a new policy on legal migration from third countries and on the revision of the Blue Card Directive.