As the European trade union federation of teachers, researchers and educational staff, ETUCE not only promotes and defends the rights and status of the teaching profession but also advocates for quality education for all.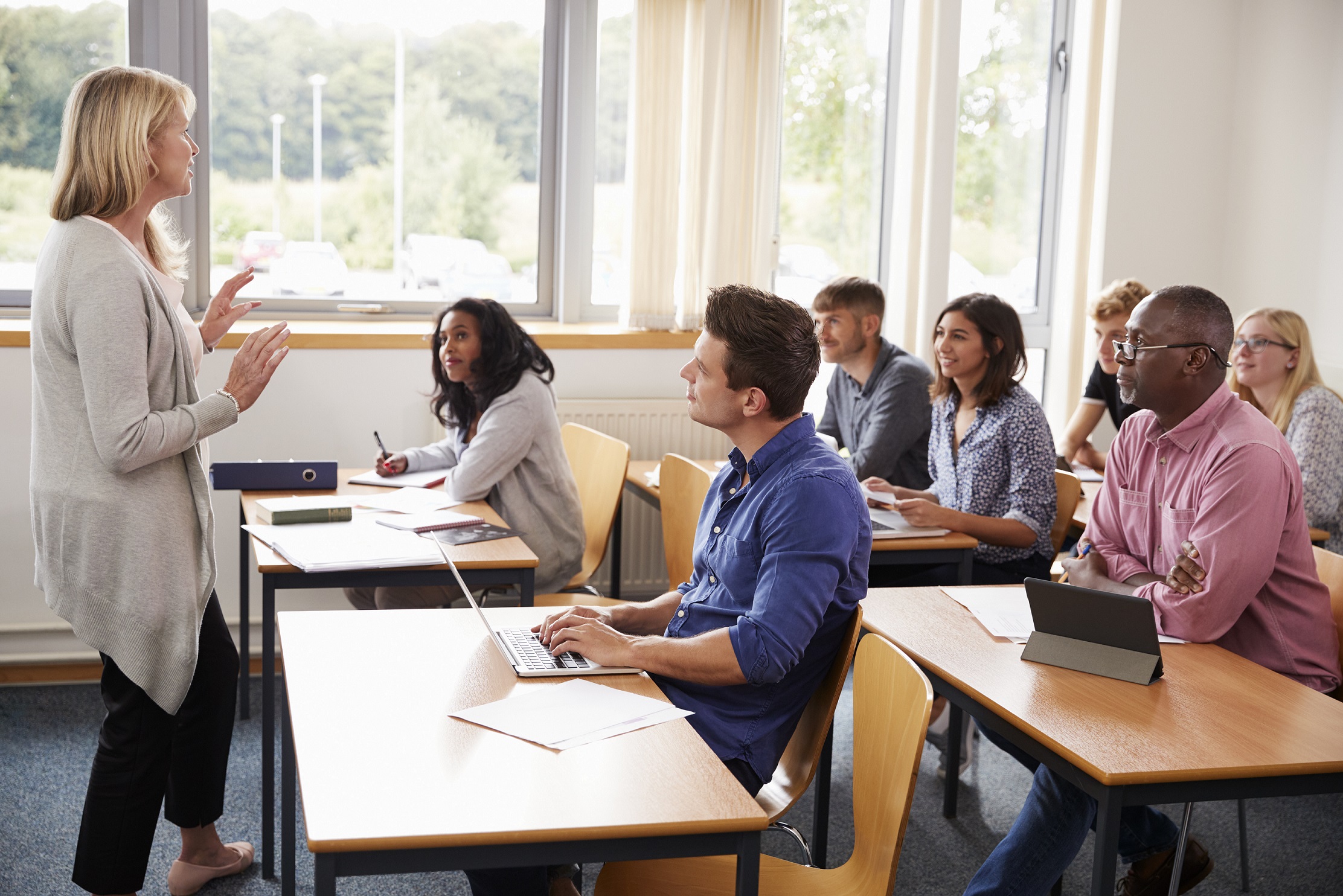 ETUCE represents also adult learning teachers/educations via membership of member organisations. Adult learning is necessary to reskill individuals for the labour market, to reduce the risk of social exclusion, and to focus on the individual learner's needs with a view to promote personal development. ETUCE believes that education must combat the extremely high rate of low-skilled adults in Europe, and a high number of people are not in employment, education or training (NEETs) (see: ETUCE message 2014). High quality adult learning should be maintained and developed in the national lifelong learning systems. It is crucial to maintain and further develop the quality of teaching and research in adult learning. Social partners, such as trade unions, should be involved in developing and improving adult learning policies and accreditation systems for the quality assurance in adult learning.
Policy
ETUCE Statement on the Draft Council Resolution on a renewed European agenda for adult learning (2011) urges the Council to recommend more investment into the professional development of adult learning teachers.
The controversial Transatlantic Trade and Investment Partnership (TTIP) is a comprehensive trade agreement currently being negotiated between the European Union and the United States. The US is very keen to include at least "private adult" and "other education services" in the trade agreements and the EU is not refusing the possibility of negotiating on these. More information: ETUCE Circular 2/2014: Adult Learning in EU trade agreements
Membership
ETUCE was a member of the Adult Learning working Group fo the european Commission (2010 – 2012), also of two Open Method of Coordination Working Groups of the European Commission (2012 – 2014):
Quality Assurance of Adult Learning
Financing Adult Learning
ETUCE is a member of a new Open Method of Coordination Working Group (Technical Working Group) of the European Commission on Adult Learning (2014-2016).
More information