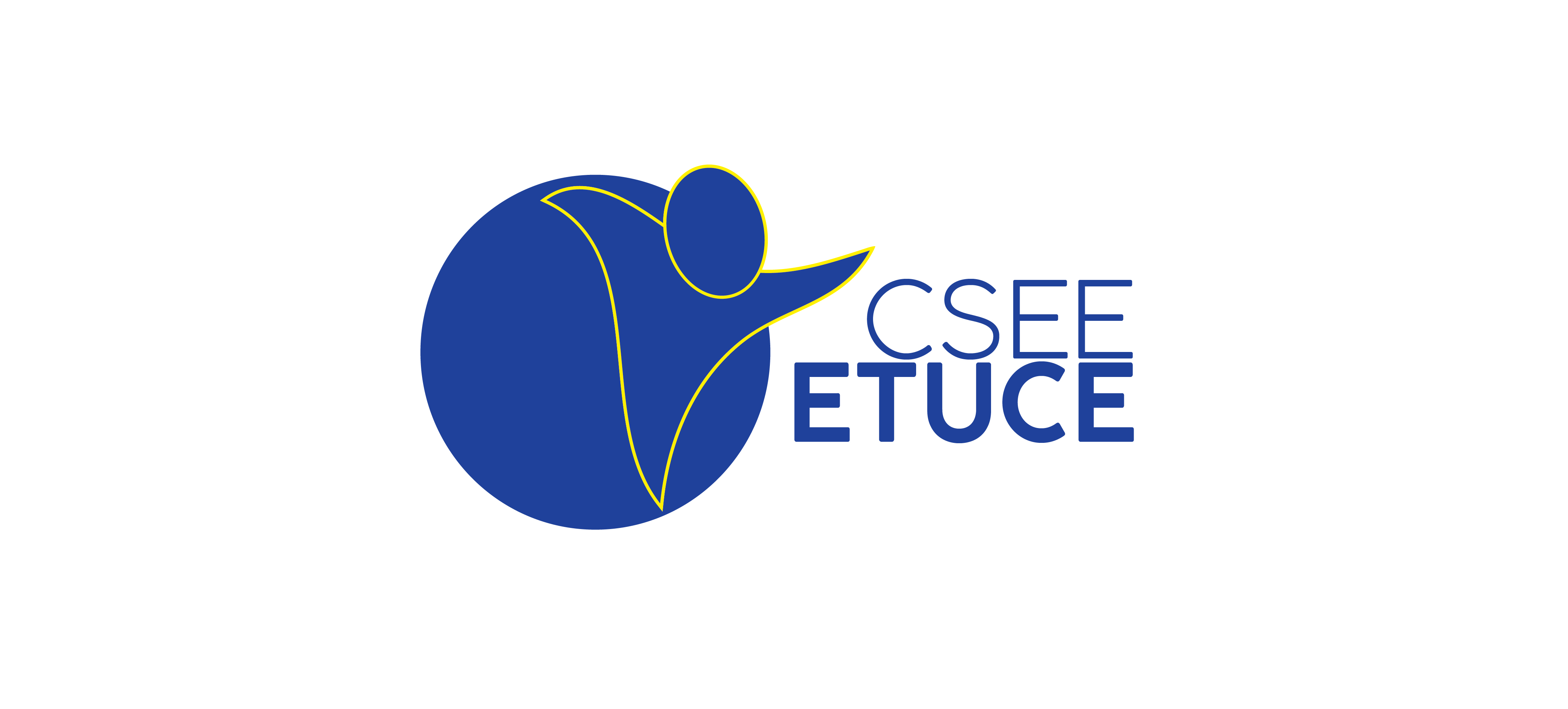 Policy Coordinator
ETUCE Invites applications for the full-time position of Policy Coordinator on Social Dialogue, Economic Policy and Governance as of 1 July 2021.
Internship
ETUCE is looking an intern for its Secretariat in Brussels starting from 1st September 2021 for 5-month period (A 10-month period is also possible). The intern works with the Coordinator on the topics of Social dialogue, Economic Policy and Governance.
Maternity leave coverage
ETUCE is looking for a trade union officer from amongst its member organisations (secondment) to cover a maternity leave from 1 June to 30 September 2021. The coverage is for the Programme Officer Working Conditions, Human Rights, Equality and Environment.