Main outcomes: ETUCE Committee, 28-29 March 2022
Published: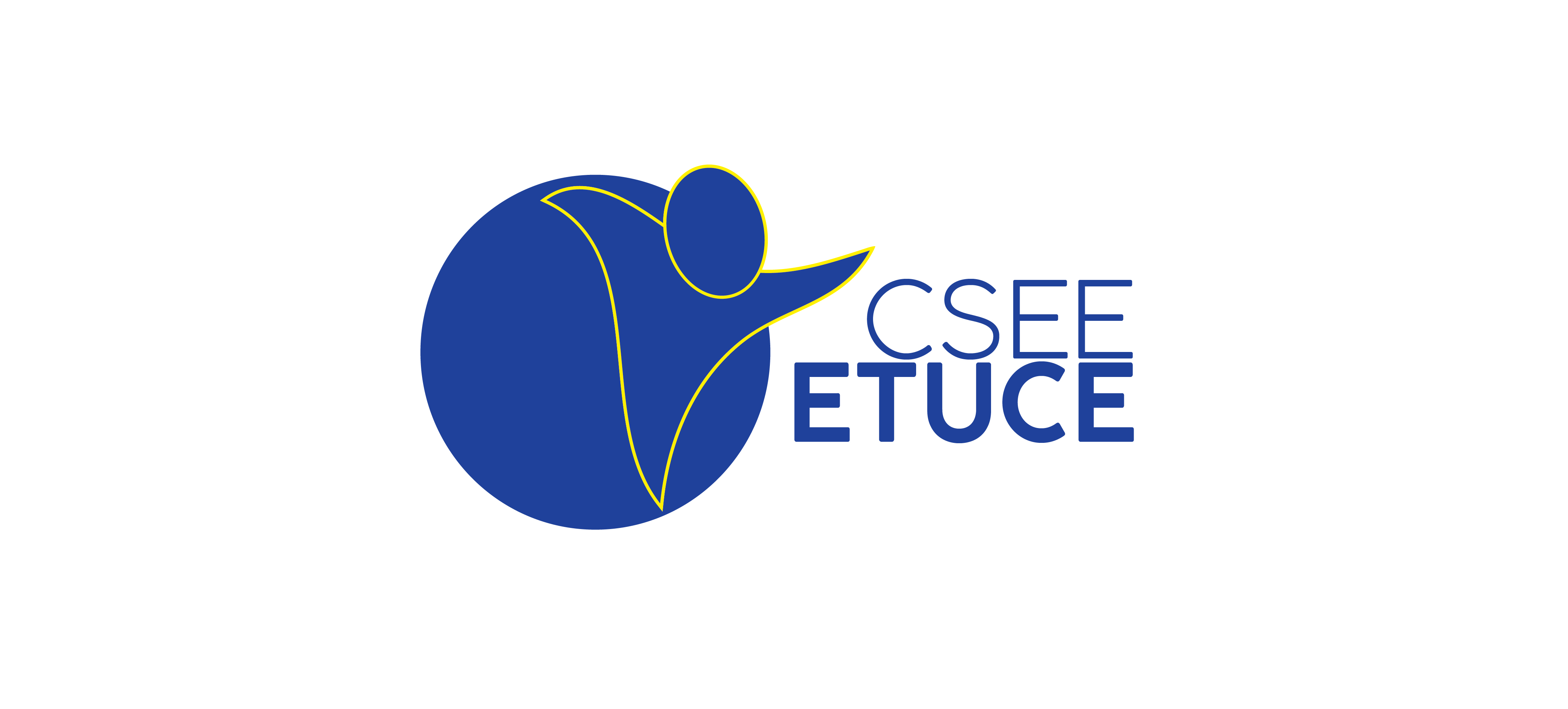 The ETUCE Committee issued a solidarity message with the colleagues in Ukraine and a call for peace to end the war brought upon the country by the invasion of Russia. Kateryna Maliuta-Osaulova, International Secretary, Trade Union of Education and Science Workers of Ukraine gave a touching live testimony on the difficult conditions of Ukrainian civilians, teachers and students in the country, many of whom are hiding in shelters from the war and reporting on the millions of Ukrainians who are fleeing the country. Further to the ETUCE solidarity statements on Ukraine, the Committee endorsed a Peace Resolution to be submitted for adoption to the ETUCE Special Conference in July 2022.
An overview of the ETUCE Special Conference to be held in Liège on 5-6 July 2022 was provided for which registrations are now open for Member Organisations via the 2022 ETUCE Special Conference website HERE. The Committee further endorsed the main Resolution and policy documents to be submitted for adoption a the ETUCE Special Conference.
The Committee was called for action to lobby national authorities for the upcoming Education Council on 4-5 April where two relevant policy documents are expected to be adopted. These include a Proposal for a Council Recommendation on learning for environmental sustainability and a Proposal for a Council Recommendation on building bridges for effective European higher education cooperation. The findings of the ETUCE study on the impact of the COVID-19 Omicron variant on the working conditions and health and safety of teachers, academics, and other education personnel across Europe were presented; as well as the outlining of the labour market trends for young education professionals and education trade union policies in relation to young members' participation in trade union structures from the perspectives of both education trade unions and individual teachers across the European region. The Committee adopted an ETUCE position paper on quality investment in education in reply to intensive discussions among policymakers in the education sector both at national and European level, and in light of the recent development which include the establishment of an EU level expert group and the potential adoption of a Joint Inter-Ministerial Declaration on quality investment by the EU Education Ministers.
The meeting agenda and presentations are available HERE