ETUCE, as a European-level social partner, has been monitoring and involved in consultations to establish strategies and major European Commission policies on education and training, such as the EU2020 / ET2020, Erasmus + (2014-2020) / Lifelong Learning Programme (2007-2013), Rethinking Education and European Area of Skills and Qualifications. We participate in the implementation of the major education and training policies of the European Commission. ETUCE is member of 9 Open Method of Coordination Working Groups of the European Commission, which is an  intergovernmental structure of the European Commission to implement the ET2020 and ET2020 targets.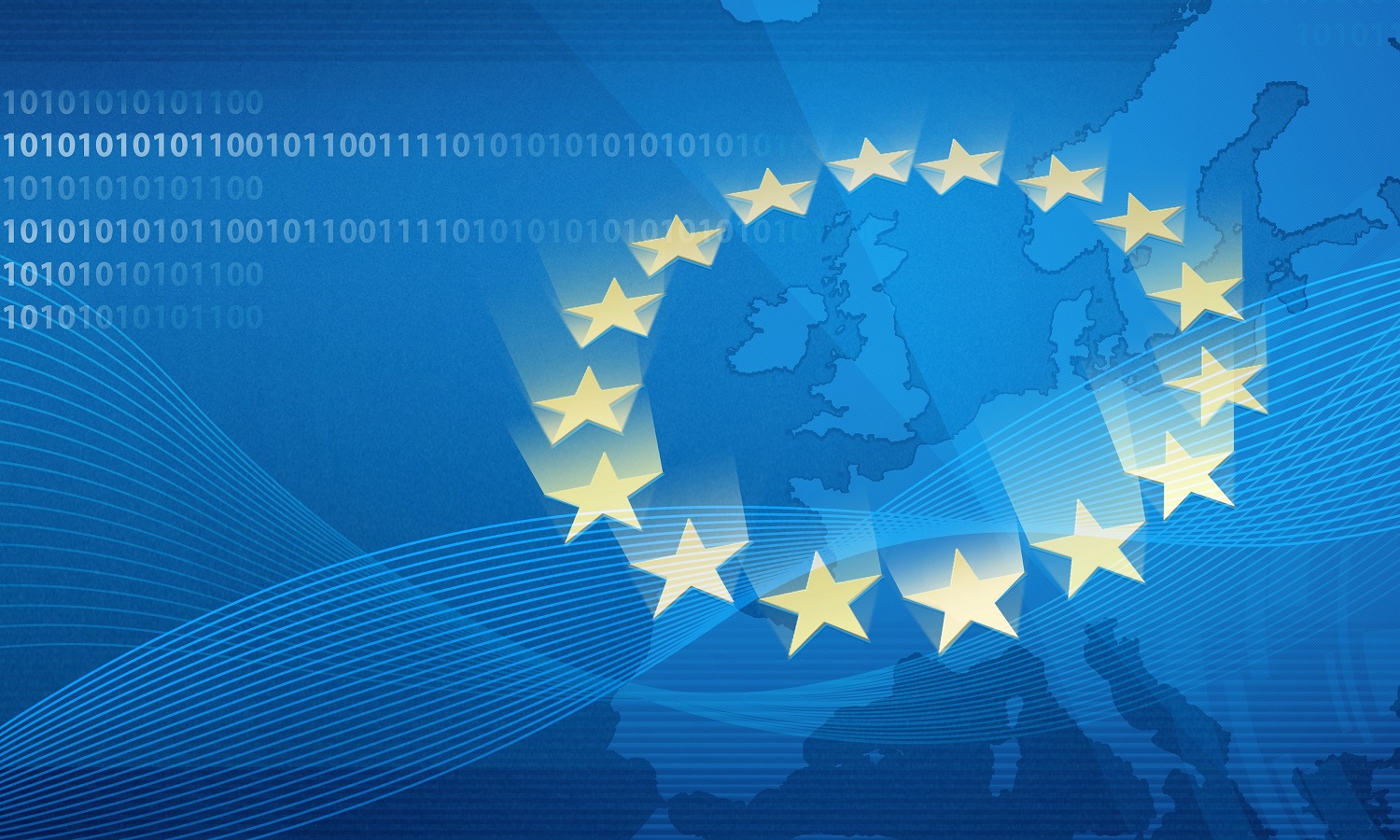 The EU2020 Strategy has two education and training related headline targets (reducing the rates of early school leaving to below 10%, and at least 40% of 30-34–year-olds completing third level education). These two targets derived from the Education and Training 2020 Strategic Framework (ET2020), which set up targets of the European Union on education and training.
Policy
In the framework of the public consultation of the European Commission running between June and October 2014, ETUCE presented its position to the European Commission on the priorities of the EU2020 Strategy to 2015-2020: ETUCE position on future objectives of EU2020 Strategy on education and training (June 2014). ETUCE position did not only provide guidelines to Member Organisations to fill in the questionnaire of the European Commission on EU2020, but also suggested changes on the future EU2020 strategic Framework. We suggested, among other targets, to include the following benchmark into the next ET2020 Strategic Framework: Improve efficient teaching and training by quality initial and continuous professional development of teachers and trainers. Minimum 10 % of the working time of teachers in all education sectors should be spent on continuous professional development.
ETUCE, in cooperation with ETUC, presented a position to the European Commission on the priorities of the ET2020 Strategic Framework for 2015-2020: Joint ETUC and ETUCE position on ET2020 (June, 2014) ETUC and ETUCE believe that the strategies set up in 2009 were referring to well-developed economies/societies/labour markets, which have been strongly undermined by the crisis. Targets and benchmarks in the ET2020 strategy should be made coherent with the ones in the EU2020 strategy, since in their previous version they have been adopted in different moments and contexts.
More information